lli team
Optimise performance
You can only ever be as good as the team you have working for or with you.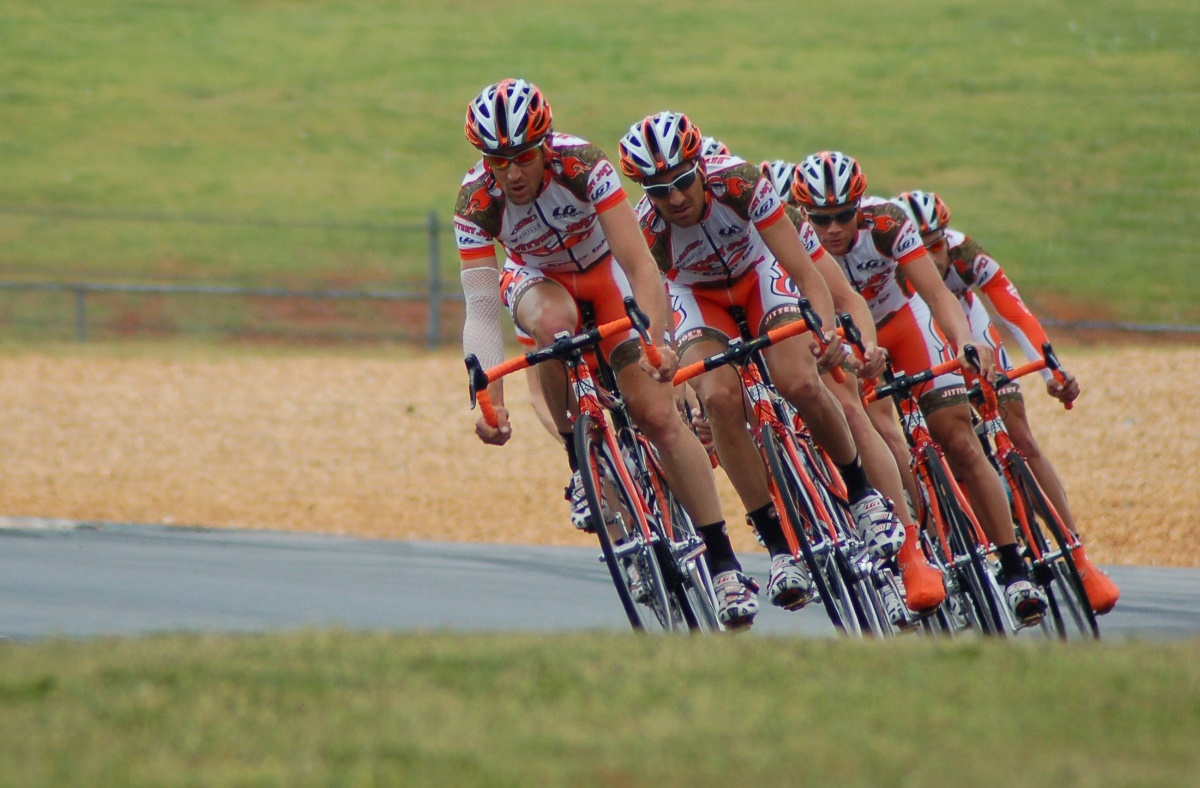 A team's ability to be effective is based not only on their skills and knowledge, but on their ability to communicate effectively through understanding every member of the team.
lli provides team members with a unique understanding of themselves and an array of information to share with their colleagues.
With lli team, every member of the team completes the lli questionnaire. The combined results, similarities and differences identified will help team members unlock issues, manage understanding, discover incongruence and increase strengths to build and improve the team.
This promotes harmony and balance, and leads to more productive and effective teams which drives productivity and success.
Working with a personal coach
After completing the lli online questionnaire, the team will work with a personal coach to guide them through their personal profile reports, and help them create a personalised development team plan for success.
Coaching is a well-accepted process for bringing about long-lasting and effective change for individuals, teams and organisations.
You and your coach will build a confidential and supportive relationship and work together to help you reach your full potential and create a more fulfilling life.
lli coaches
are fully accredited coaches in their own right
have all received extensive training to use lli
are carefully chosen to meet your personal development needs.