lli individual
Release potential
lli is aimed at helping you be successful, whatever success is for you.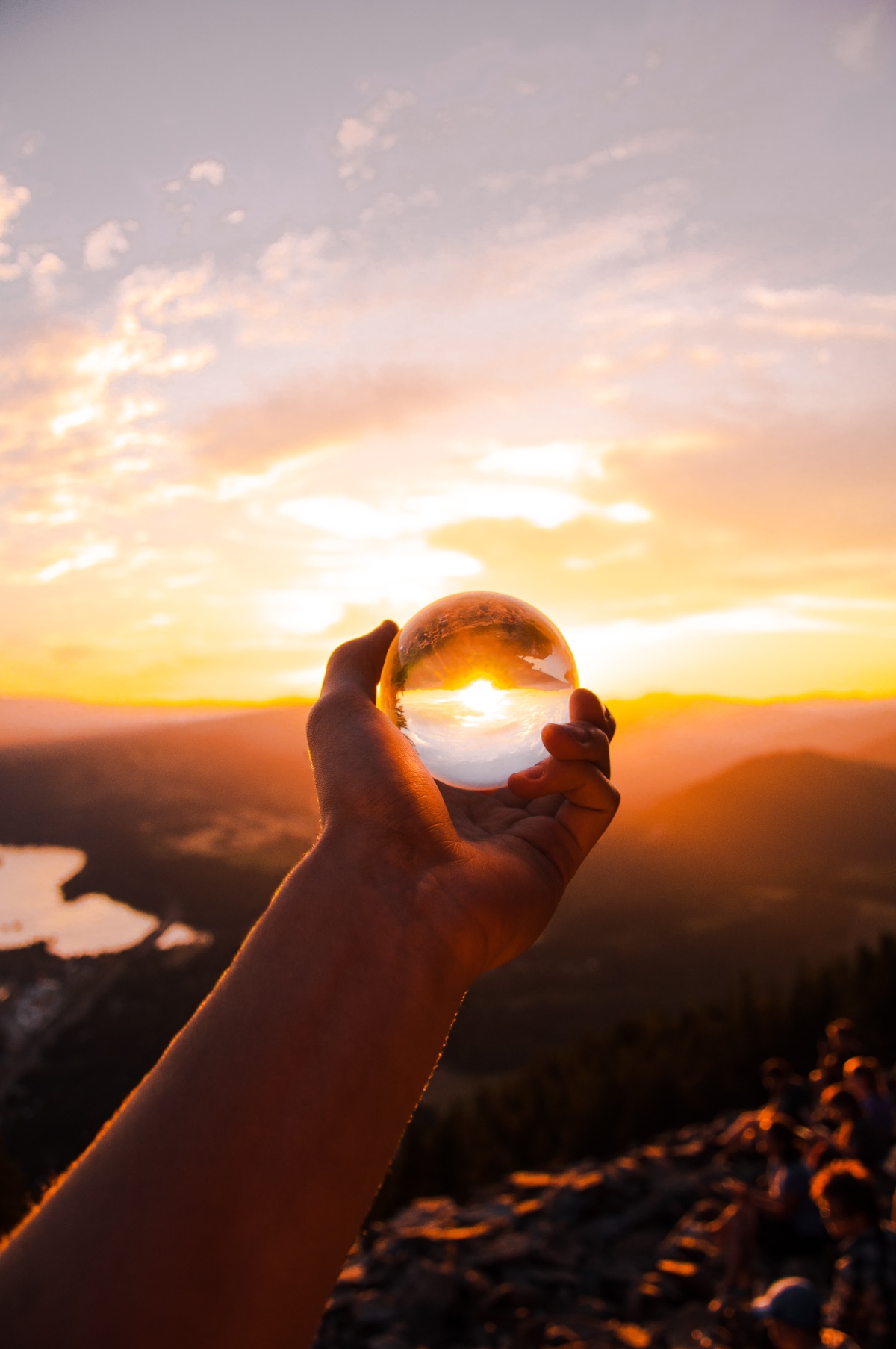 A major benefit of lli is that it is quick and easy, giving you clear information to enable you to change.
So, whether you want to build your self-confidence, take the next step in your career, have reached a crossroads, or want to improve your ability to build key relationships, lli offers a powerful tool at your disposal.
With lli you uncover the drivers of your behaviour and it is through understanding these that change becomes so much easier. By learning more about 'what makes us tick', we have choice about what to do next: We can do nothing or we can be more curious about ourselves, opening up the possibility of becoming more of who we want to be, more engaged and, ultimately, more successful.
lli enables you to achieve your personal best and release your potential.
Taking lli is very simple
Once you have decided to take lli, we will assign a coach to you. You then take the online questionnaire, and on completion you will receive your Personal Profile.
Working with a personal coach, they will carefully and skillfully guide you through your Personal Profile, ensuring that you get maximum benefit and momentum to change. You will work together to create a personalised development plan for success.
Working with a personal coach
Coaching is a well accepted process for bringing about long-lasting and effective change for individuals, teams and organisations.
You and your coach will build a confidential and supportive relationship and work together to help you reach your full potential and create a more fulfilling life.
lli coaches
are fully accredited coaches in their own right
have all received extensive training to use lli
are carefully chosen to meet your personal development needs.