Online tool
Underpinning lli, we have created a simple and easy to use online personal profiling tool - innovative, relevant and accessible, and developed after years of research.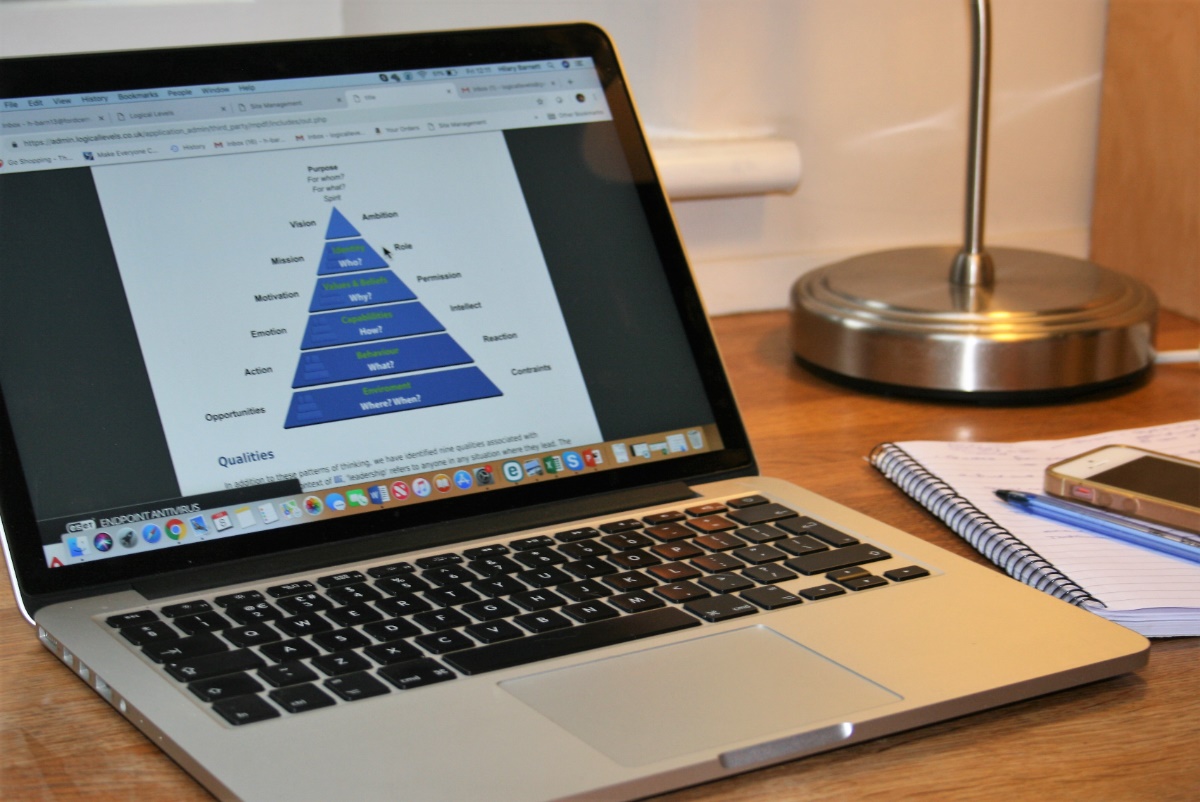 The 30-45 minute questionnaire explores different states, reaching depths other tools cannot reach.
lli works beyond your environment, behaviours and capabilities, and explores the more powerful drivers of behaviour, working at the level of values and beliefs, identity and purpose.
It uncovers pre-conceptions and unconscious patterns of behaviour that, until now, have not been questioned, challenged or understood.
Our profiling tool is robust, well-researched and grounded in well-proven models - it has enormous practical value.