Welcome to the lli Venture Circle
Conceived shortly after Robert and John Dilts' first ever Success Factor Modelling Workshops in 2005, Logical Levels Inventory (lli) has now launched to coaches and leaders around the world.
This new, intelligent and thought-provoking online profiling tool based on Dilts' logical levels model enables individuals, teams and organisations to engage and succeed in sustainable change across a number of different contexts, each relevant to the SFM Venture Circles:
supporting generative change
diving deeper in alignment with SFM
supporting leaders and entrepreneurs
and offering an exciting new online profiling tool for coaches.
lli supporting generative change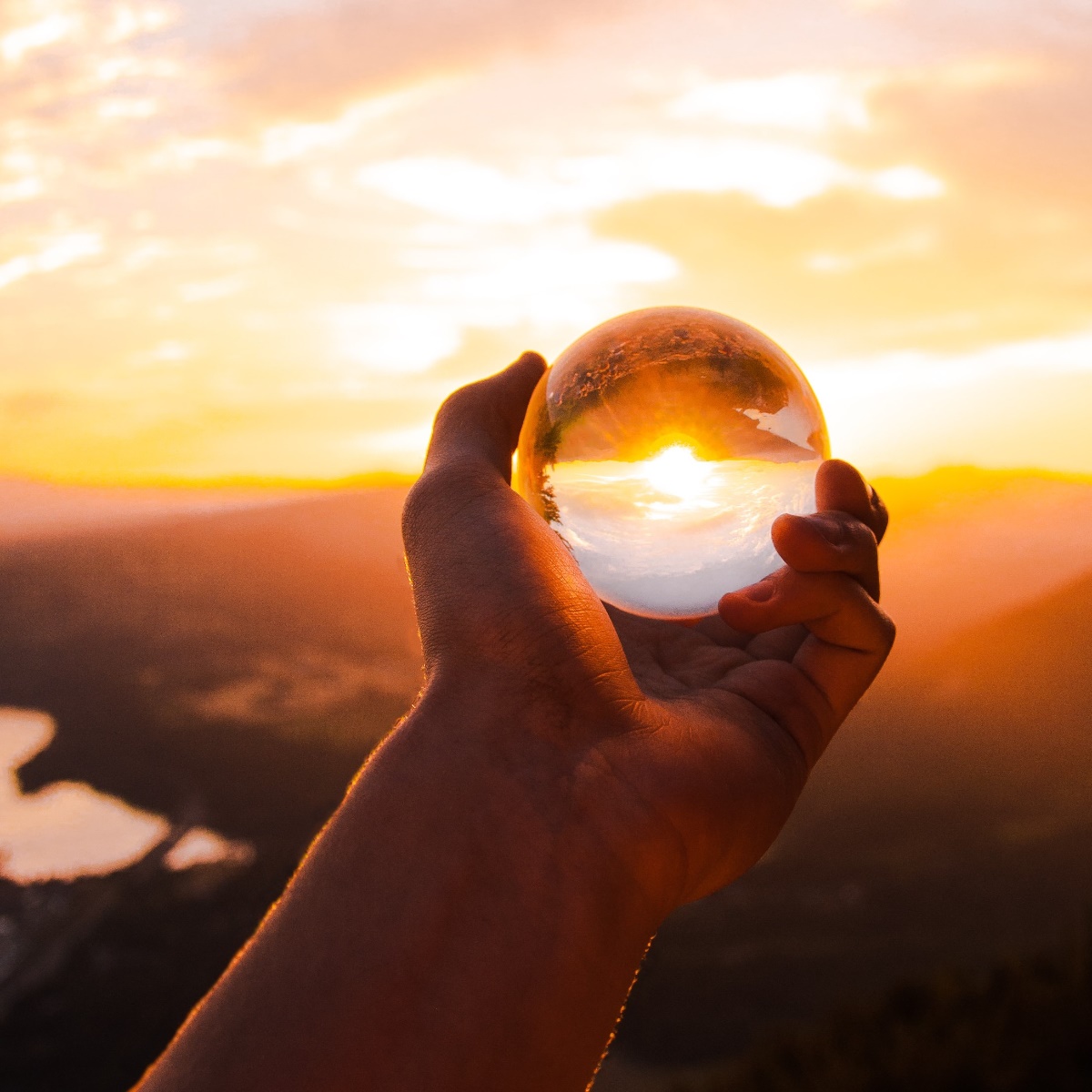 When you embark on your journey of generative change, lli enables you to explore and identify your unconscious patterns and habits that drive your behaviour – as an individual, a leader, or as a member of a team.
This greater understanding offers a clear starting point to create shifts within these deeper structures, provoking conversations at the levels of identity and purpose and thus enabling you to set, or reset, your overall vision or intentions: an essential element for generative and sustainable change.
Creating a successful and sustainable business also requires leaders and entrepreneurs to be open to generative collaboration and collective intelligence. Again, lli can help. Measuring nine Leadership Qualities, a number of them will support you to be open and creative – to think outside the box – including innovation, readiness, intuition, and collaboration.
Put simply, lli is a catalyst for sustainable change. For good.
Learn more about the benefits of lli
lli and Success Factor Modelling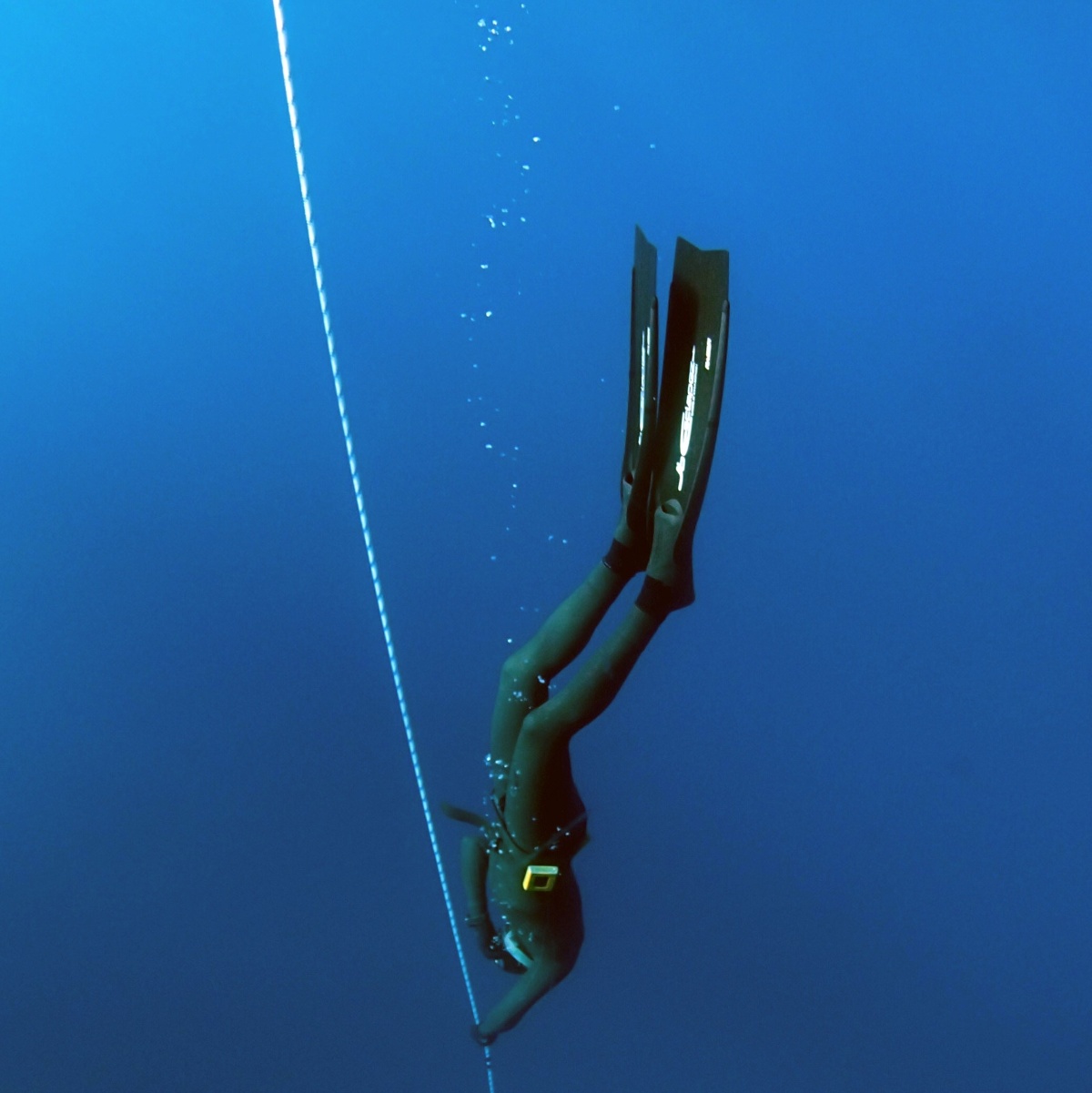 lli evolved from Success Factor Modelling, with sponsorship from Robert Dilts himself.
The SFM process reflects different factors which each relate to the logical levels model developed by Robert in the 1970's. It is that logical levels model which sits at the heart of lli.
"lli is the first profiling tool of its kind, unlocking the power of the logical levels model"

Robert Dilts
SFM also looks at how our lives are motivated by our existence both as an independent being (our ego) and our existence as part of a larger whole (our soul). Using the extended model, lli measures the degree of expression of each of these two dimensions across all six of the logical levels.
In addition, lli measures some of the key Leadership Qualities identified as 'the difference that makes the difference' between leaders who thrive, survive or succumb during times of challenge and change. These include personal development, collaboration, detecting weak signals and personal sustainability.
Dive deeper into how lli works
How does lli support business owners and entrepreneurs?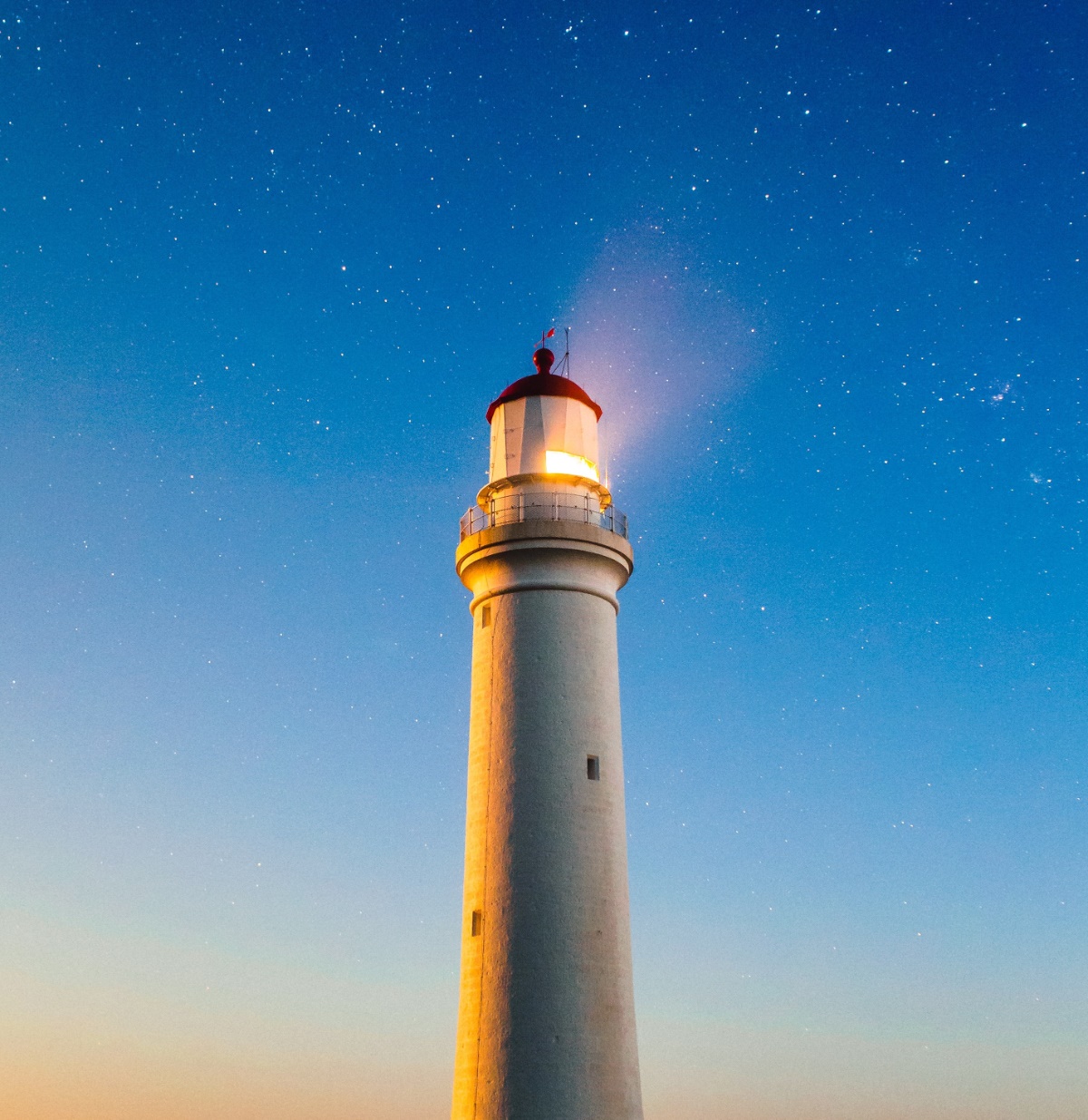 lli offers a powerful framework for entrepreneurs, leaders and business owners to understand the different levels at which we experience our world.
lli enables leaders to:
identify the powerful, unconscious drivers that shape behaviour
realise the full potential of individuals and teams that work with you
create greater congruence within your teams and individuals
generate long term, sustainable growth and development in yourself, in your people and within your business
Helping you and your teams be the best they can be.
Learn about the lli programmes
How does lli support coaches?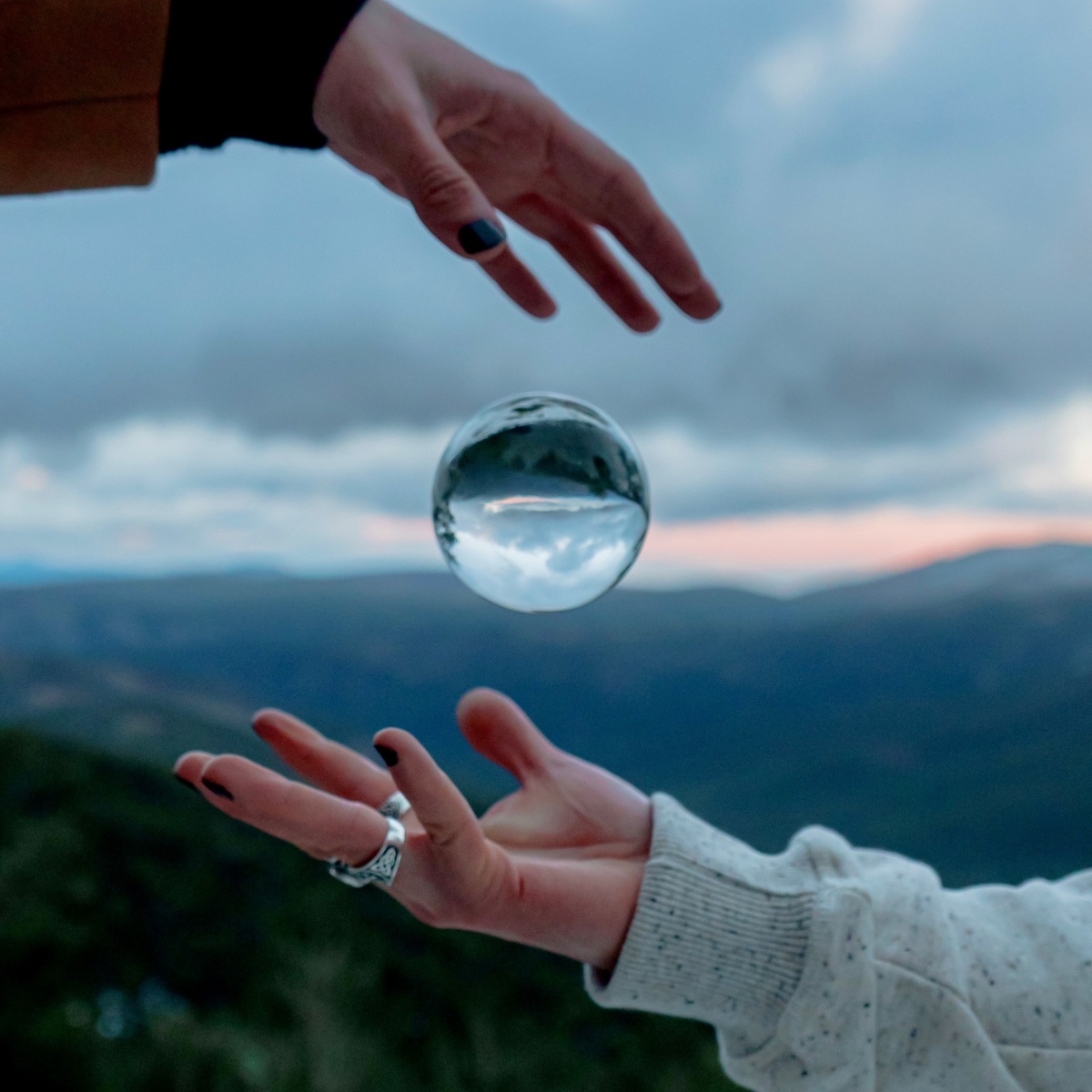 lli offers a powerful and fresh new resource for you to add to your professional coaching portfolios – something that none of your clients will yet have experienced.
So, how does lli stand apart from other profiling tools?
lli doesn't create labels or static profiles, but rather creates incredibly rich and valuable content which naturally supports any coaching style
It enables you to dive into deeper levels of conversation with your clients, working at the deeper levels of personality, unlocking the levers to change and helping get to the heart of an individual's issues and challenges very quickly and effortlessly
It is the only profiling tool supporting the Logical Levels model, and the only tool backed by the model's creator, Robert Dilts
lli specifically explores key qualities needed for leadership success.
"The power of lli is that it unlocks real learning and deep movement in areas you didn't expect to go into. I simply wasn't expecting the magnitude."
Sarah, Executive Coach
You will already be very familiar with Robert's logical levels model, and this short 1-minute video offers a little more context.
lli will enable you, as a professional coach, to generate even more powerful and, most importantly, sustainable change with your clients, working at deeper levels than ever before. In other words, it is a catalyst for positive change, for good.