Welcome to lli at the NLP International Conference, 14-16 May 2021
We are excited to be introducing Logical Levels Inventory (ll
i
) at this years' virtual NLP International Conference, organised by the Association for NLP (ANLP).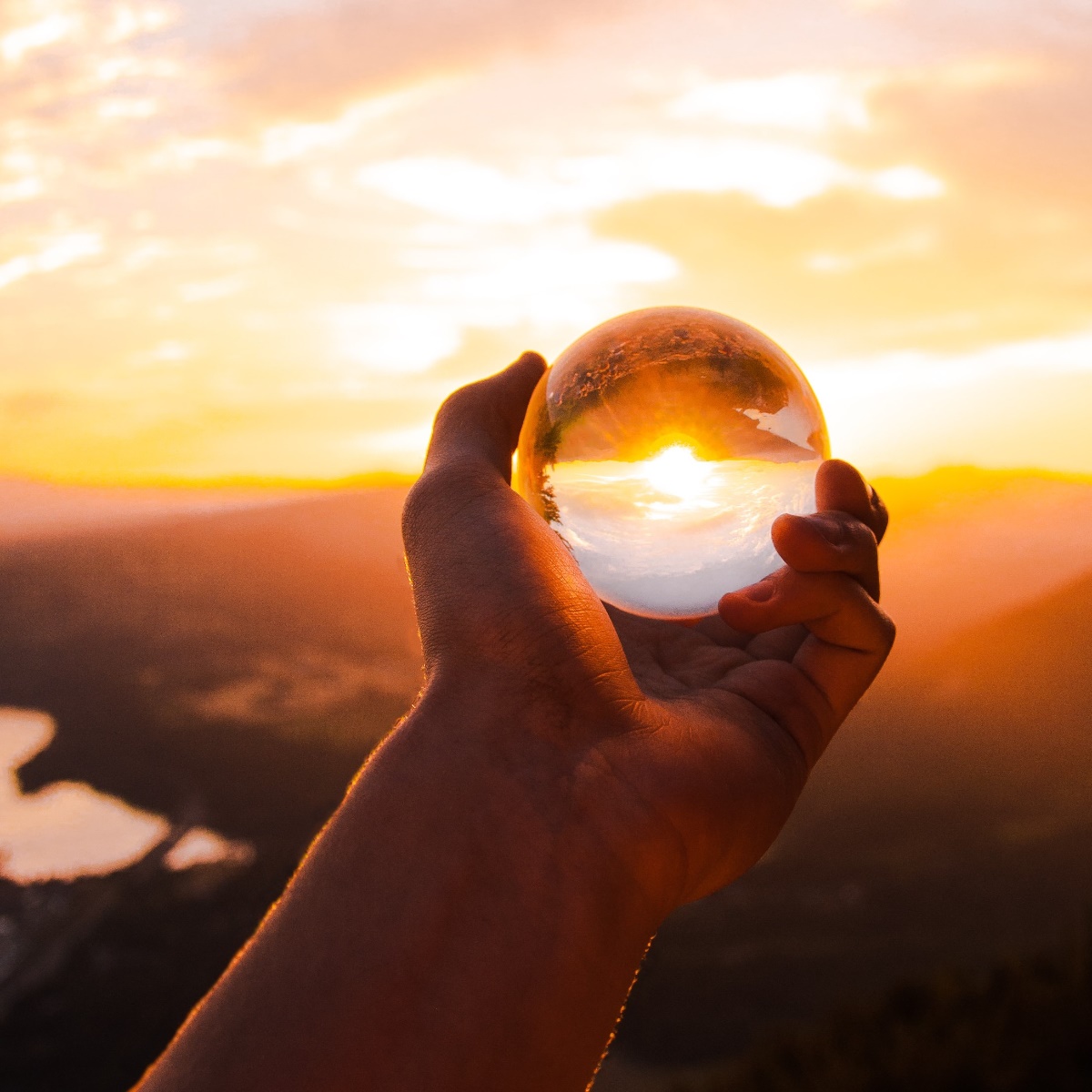 This event gives us the opportunity to share information with you about our new, intelligent and thought-provoking online profiling tool, lli.
Based on Robert Dilts' logical levels model, lli enables individuals, teams and organisations to engage and succeed in sustainable change.
It offers a powerful and fresh new resource for you, as coaches, to add to your professional coaching portfolios – something that none of your clients will yet have experienced.
So, how does lli stand apart from other profiling tools?
ll

i

doesn't create labels or static profiles, but rather creates incredibly rich and valuable content which naturally supports any coaching style
It enables you to dive into deeper levels of conversation with your clients, working at the deeper levels of personality, unlocking the levers to change and helping get to the heart of an individual's issues and challenges very quickly and effortlessly
ll

i

specifically explores key qualities needed for leadership success
It is the only profiling tool supporting the Logical Levels model, and the only tool backed by the model's creator, Robert Dilts
Many of you will already be very familiar with Dilts' logical levels model, and this short 1-minute video offers a little more context.

lli is a catalyst for sustainable change. For good.
So, come and find us at our exhibition stand at the virtual NLP International Conference in May 2021!
We'd love to chat with you and explore opportunities to generate even more powerful and, most importantly, sustainable change with your clients, working at deeper levels than ever before.
#nlpconference2021 #anlp #nlp