lli talent
Nurture your high flyers, and get set to win with your talent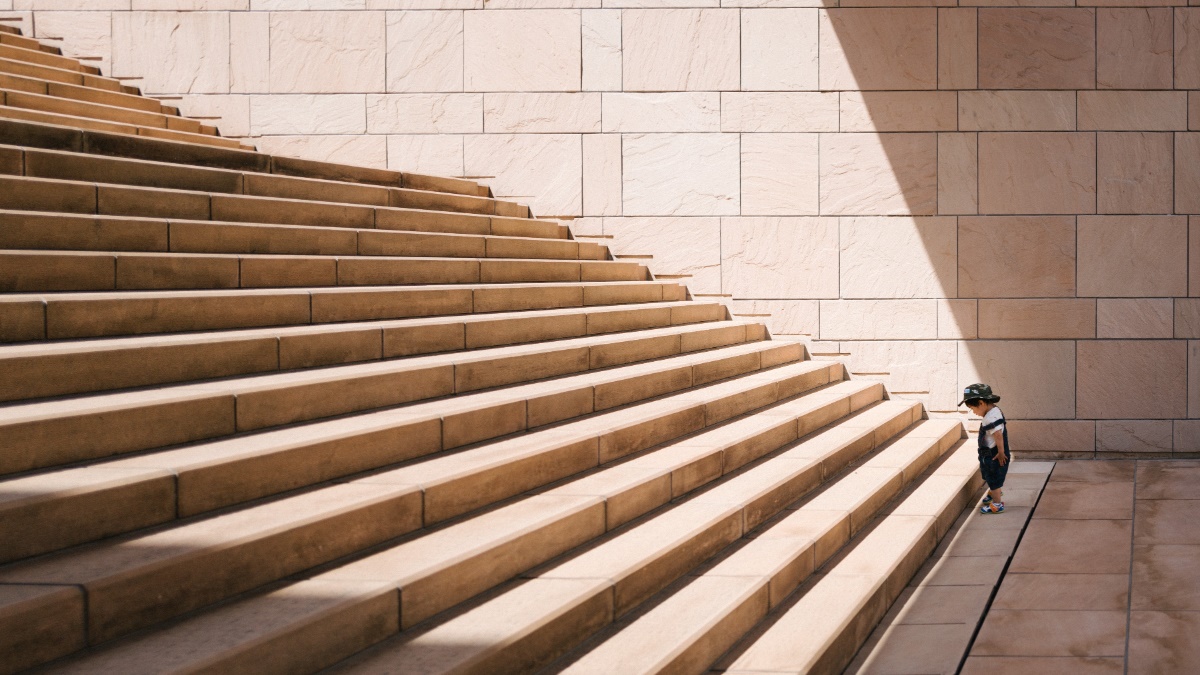 Talent is increasingly becoming an area of focus for organisations - attracting, retaining and developing high flyers.
Buying in 'stars' can be expensive and risky, so you can simply use lli with your talent pool to identify key behavioural drivers and unlock their potential.
Modelling talent
Wouldn't it be great if you could clone your high flyers and thus ensure you win in the war for talent?
To achieve this you have to really understand what it is that makes your high flyers fly!
By modelling your existing talent using lli, we believe you can achieve the right cultural, team or leadership match.
Talent can be broken down across the six logical levels:
the ambition of an individual, and the extent to which this connects to their own vision and the vision of the organisation
the role the individual undertakes and how this fits with their personal mission
their personal values and the fit to the organisation's values and beliefs
their intellectual and emotional intelligence and the extent to which they can use and develop these
the opportunities provided to do what they do best every day, leading to enrichment and fulfilment
their work space and the opportunities and constraints it provides.
lli talent enables you to identify the drivers at each of these levels and the lli profile of your current talent pool. You can make informed recruitment and promotion decisions and build succession plans to ensure your organisation remains fit for the future.
Such profiling can also support your diversity and inclusion processes as well as employee engagement and retention.