lli inside
Build business excellence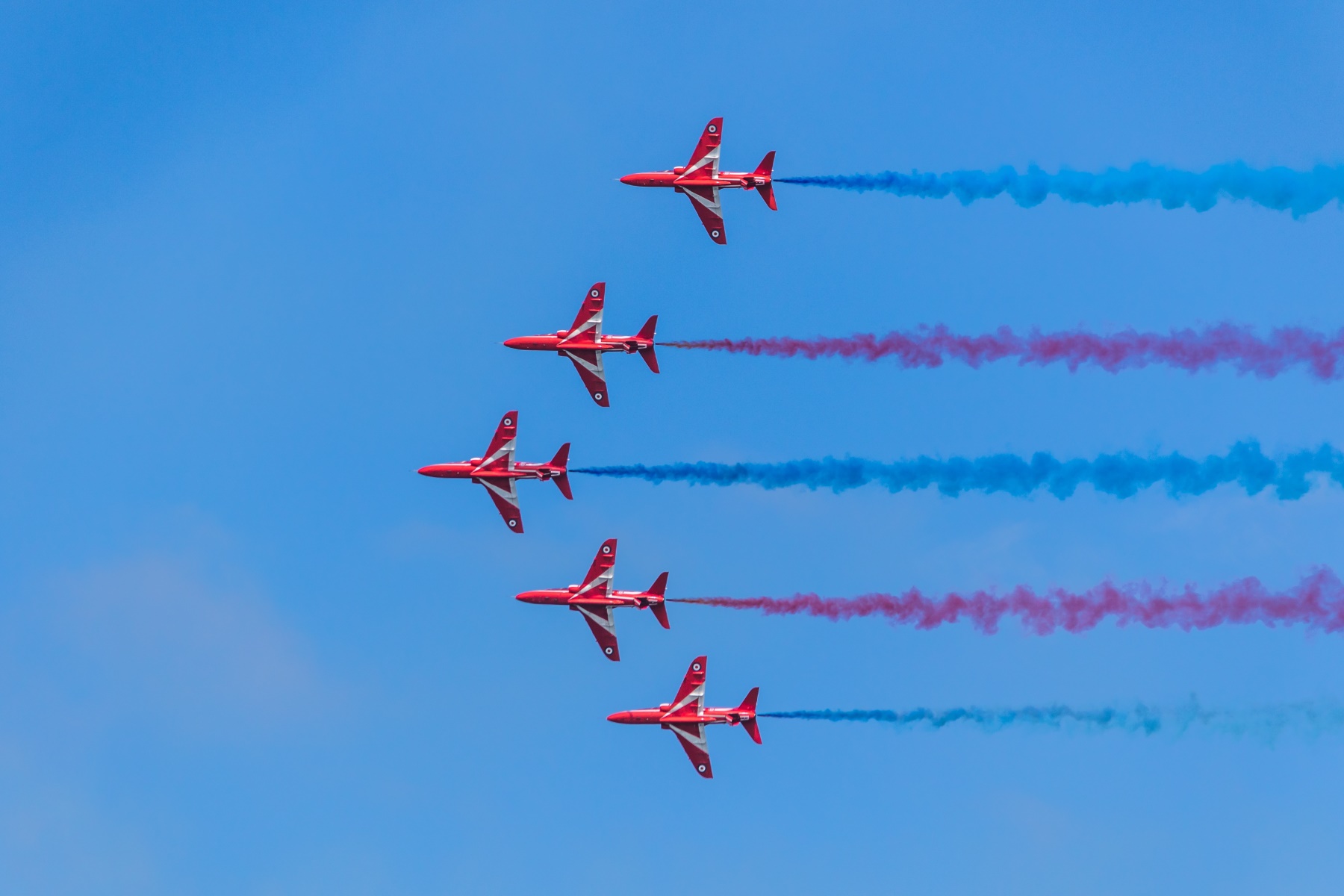 lli is not a stand-alone profiling tool. It requires careful unpacking with a qualified lli coach.
We recognise that not every company wants to bring in external coaches - especially when you have a really good internal team.
Do you want to be self-sufficient?
With our train the trainer package, we will ensure that your in-house team (be they coaches, trainers or managers), has all the expertise and knowledge they need to provide the coaching support for any one of your employees who takes lli.
Our train the trainer package caters for up to 12 people and includes:
completion of the lli questionaire for each delegate
a one-to-one coaching session with an accredited lli coach for each delegate to unpack their

lli profile
two day intensive training programme
a one day follow up programme
ongoing advice and guidance to all your trained coaches
licence to use the lli software
With lli inside you can ensure you organisation is fit for future success